Locksmith Nottingham Services
We provide a 24hr 7day/week emergency service within a 20 mile radius of junction 26 (Nottingham) MI motorway for example areas such as: Arnold, Beeston, Ravenshead, Spondon, West Bridgford. We are prepared to go further a field for pre-arranged work. The service is available for home-owners, landlords, letting agents, estate agents and small businesses. There is no call out charge and work will be charged at a competitive rate for every job.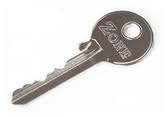 Locked out in Nottingham?
Whenever possible we always aim to gain entry to the property by destructive methods such as: lock-picking or lock bumping. Occasionally destructive methods may be needed. If this happens we try not to damage the door at all but need to drill small holes.
UPVC or wooden doors and windows in Nottingham?
We can replace, mend, upgrade and fit new locks and handles on most types whether old or new. When replacing a lock we try to replace like for like in non emergency situations.
Need extra door/window security?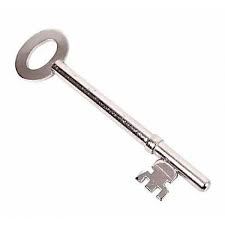 A variety of different locks, chains and spy holes are available – we are happy to give advice.
Meeting insurance standards?
Locks can be upgraded to B3621 Standard by appointment to comply with your insurance company specification.
Moved house/empty property – do you know who else has keys to your property?
Locks can be replaced to give you peace of mind that only your family has access to the property.
Do you need extra keys in Nottingham?
When we have replaced a lock we offer a cutting service to provide extra keys if needed whether it is a cylinder or a mortice key.
Need multiple keyless access for staff?
We can fit, maintain and replace Kaba and other makes of digital mechanical locks.
Who is your locksmith?
You should know who your locksmith is as there is no legislation in place governing locksmiths - AWM Locksmithing provides a CRB checked, trained, local, reliable locksmith.
---
Areas Covered: